Feeding The Addiction
All Things Baseball.
Baseball Card Hobby News.
The Baseball Junkies Podcast.
The ultimate baseball & baseball card podcast that will hook you from beginning to end. New episodes every Saturday @ 5 PST / 8 EST!
ALL EPISODES
LISTEN NOW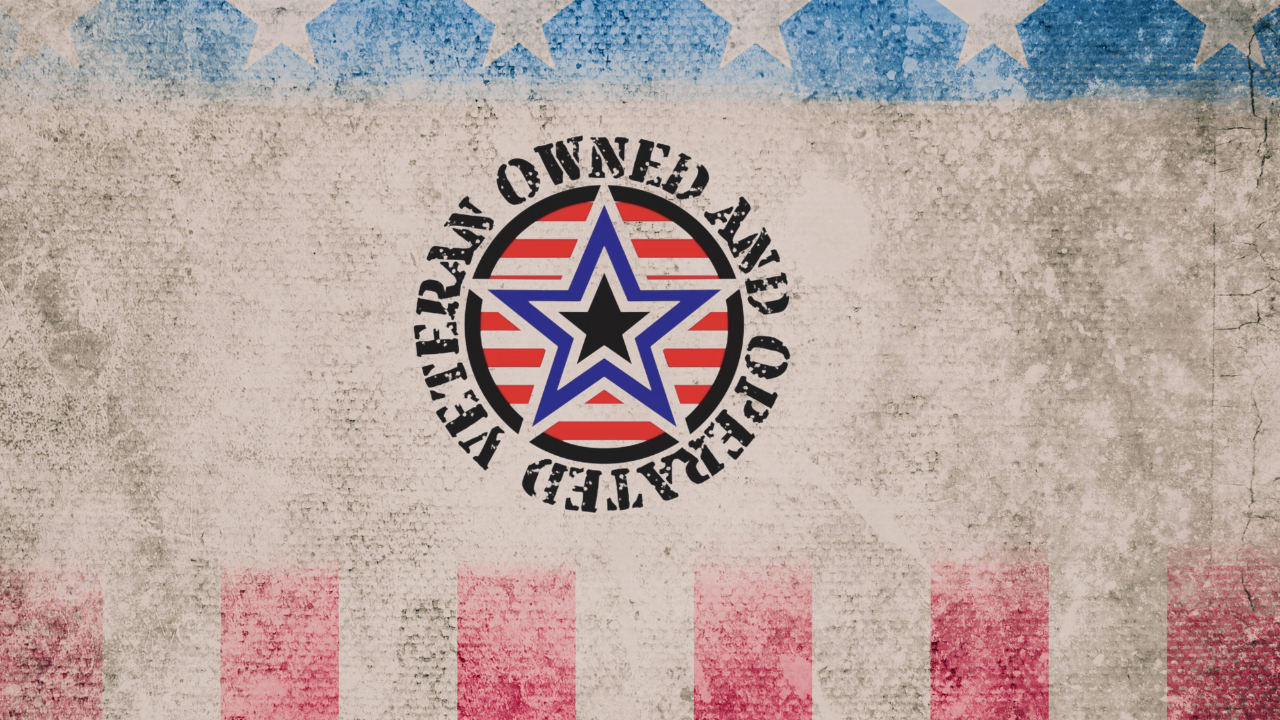 Start Listening Today
Latest Episodes
This Podcast is for the Baseball Addict and Baseball Card Collecting Degenerate.
Two Baseball Junkies from opposite sides of the country, bringing you the news for all things baseball and baseball cards.
More About Us
The Top Episodes
Featured Episodes
Baseball Junkies Podcast Veterans Day Special! | EP. #29
Baseball Junkies Podcast: Episode 28
00:57:54
Baseball Junkies Podcast: Episode 30
01:00:02
Baseball Junkies Podcast: Episode 27
01:00:59
Baseball Junkies Podcast: Episode 26
00:59:36
Baseball Junkies Podcast: Episode 25
01:00:12
Baseball Junkies Podcast: Episode 24
00:54:56
Baseball Junkies Podcast: Episode 23
01:01:02
Baseball Junkies Podcast: Episode 22
00:59:48
Baseball Junkies Podcast: Episode 21
01:00:23
Winner of latest podcast livestream trivia question!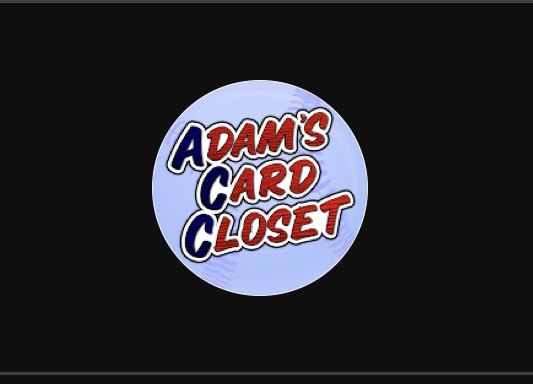 We Love Your Reviews
What People Are Saying About The Baseball Junkies Podcast
Podcastpage
5 Million Fire Emojis
A Very Well Done & Also Informative Show On The Baseball Card Collecting Hobby. Always Entertaining & Great Topics Are Always Being Discussed. -TPTB
Podcastpage
Review
You guys are a ton of fun together, keep it up
Podcastpage
Cardmunity member
Love the website idea! All the podcasts in one place to enjoy if you missed it live! Adrian and Mr Enfuego do an awesome job and sky's the limit for these 2!!
Podcastpage
the best!
found you guys from youtube and loved the content! so interesting and relatable. cant wait to see what you guys have coming in the future!
Podcastpage
Avid listener
I would like to highly recommend the "Baseball Junkies Podcast" podcast to all baseball fans out there! I must say that this one truly stands out from the crowd. What sets Baseball Junkies Podcast apart is their unique blend of insightful analysis and engaging commentary. The hosts are incredibly knowledgeable about the game, and their passion for baseball shines through in every episode. Whether they are discussing the latest news and trends in the sport or sharing personal anecdotes and stories, they always manage to keep me entertained and informed. One thing I particularly appreciate about this podcast is that it is accessible to both casual fans and diehard enthusiasts alike. The hosts do a great job of breaking down complex topics and explaining them in a way that is easy to understand, while still providing plenty of in-depth analysis for those who want it. Overall, I cannot recommend Baseball Junkies Podcast highly enough. If you are a fan of baseball, or even just sports in general, you owe it to yourself to give this show a listen. Trust me, you won't be disappointed!
Podcastpage
The Best Podcast out there!!!
Adrian & Mr. Enfuego are an awesome duo that gives us the latest on Baseball news AND the latest on the hobby. You are a fool if you don't check this podcast out!!!
Apple Podcasts
I found you guys !!!
I was hoping to find you on this platform !!! I finally caught you guys live yesterday for the first time! Love the podcast ! 2 great people can't get any better ! Have a great one ! Redbeard
Your only podcast for MLB and Baseball Card News combined.
BASEBALL JUNKIES NEWS LETTER COMING SOON!
Sign Up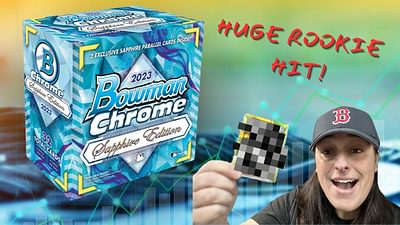 2023 Bowman Chrome Sapphire | HUGE ROOKIE NUMBERED HIT! | A LEAGUE OF HER OWN Thanks for watching! 👉 CHANNEL MEMBERSHIPS ARE HERE!! Join my channel membership and enjoy member only perks! 🎥 Channel membership video : https://youtu.be/lO2uGHSX29w ⚡️ PODCAST LINK - LISTEN ON YOUR FAVORTIE FORMAT 👉 ...